Compeer of the Lehigh Valley depends upon the generosity of our supporters, individuals and community partners, to offer our services. Help us serve people with mental illness by becoming a supporter.
Our Supporters
We would like to thank the following businesses and individuals for their belief in this program.

Lehigh County Adult Mental Health
Northampton County Mental Health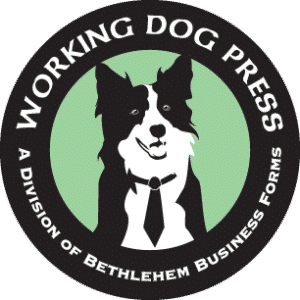 Adams Outdoor
Morning Call
Volunteer Center
Nonprofit Business Partners
Become A Supporter
Contact us to learn more about sponsorship opportunities or visit our Get Involved page to learn more about how you can be a part of Compeer of the Lehigh Valley.