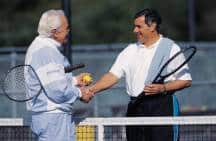 At Compeer of the Lehigh Valley we encourage our volunteers and clients to enjoy experiences they both like. This can be as simple as getting a cup of coffee or taking a walk. There are so many opportunities to share experiences at no or low cost but sometimes it can be exciting to experience something new like going to see a movie or visiting a new restaurant.
If you would like to donate any of the items on our wishlist we would greatly appreciate it. All donations are tax deductible and will be given to participants in the Compeer of the Lehigh Valley program.
Wishlist
Restaurant Gift Cards
Movie Theater Gift Cards
Bookstore Gift Cards
Gas Cards
Bus Passes
Event Tickets (Iron Pigs, Phantoms, Theater)
Shop for Compeer of the Lehigh Valley on Amazon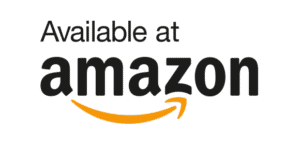 You can order any of our wishlist items and have them directly shipped to us at:
Compeer of the Lehigh Valley
402 N. Fulton Street
Allentown PA 18102
Have An Item To Donate or A Question About Donating?
Donations can be dropped or mailed to the address above or call us at 610-774-1450.